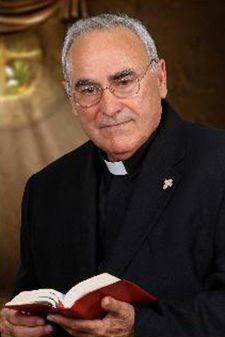 Rev. Celestino Gutierrez
Named founding Pastor at St. Jude Parish on May 28, 2006 by Bishop John J. Nevins.
He is a native of Bercimuel in the province of Segovia, Spain where he was educated and ordained on June 24, 1964.
He served as a missionary in Guatemala for 17 years and was assigned to St. Martha's in Sarasota in 1985.
Father Celestino serves as Director of Spanish Ministry for the Diocese of Venice.
Rev. Victor Caviedes, Parochial Vicar
Fr. Victor Caviedes , a native of Lima, Peru and a Psychology graduate of the University of St. Martin de Porres, studied for a Doctorate degree in Social Psychology from the Autonomous University of Madrid, Spain.
While in Madrid he met Fr. Celestino who arranged for him to come to the United States in 1997 as a Seminarian in Ft. Myers. Bishop John Nevins ordained Fr. Victor as a Diocesan Priest at the Epiphany Cathedral of Venice on October 22, 1999.
He has worked in several Parishes in the Diocese of Venice, dedicated to pastoral work with poor families and immigrants. Prior to his assignment at St. Jude Parish, Fr. Victor was Parochial Vicar at St. James Parish in Lake Placid.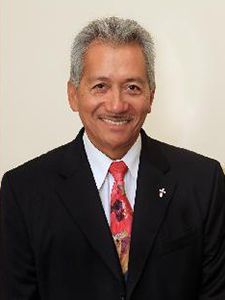 Humberto Alvia
Deacon Humberto was born in Ecuador and later relocated to the Bronx, NY where he attended High School and College.
He served with the U.S. Marine Corps for 3 years and worked in construction while in New York.
Deacon Humberto and his wife Pia have 3 children and 2 grandchildren.
Ordained in 1998 in Brooklyn, NY, he later served at St. Martha's in Sarasota and has been at St. Jude Church since 2006.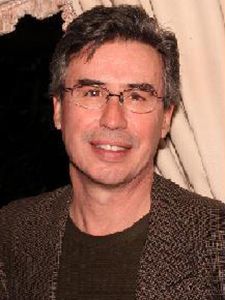 Leonardo Pastore
Born in Domodossola, Italy and raised in Long Island, NY.
He holds a Bachelor's degree from the University of South Florida and a Master's degree from Barry university.
Deacon Leonardo and his wife Blanca have been married since 1987.
He was ordained on June 4, 2011 at Epiphany Cathedral in Venice and has served at St. Jude Church since 2006.
Fernando Rivera

Fernando L. Rivera was born in Puerto Rico and moved with his family to Sarasota in 1990.
Upon meeting Fr. Celestino at St. Martha's Church, he offered to help as organist for the Spanish masses.
When St. Jude Church was founded, he continued his volunteer service as the first Music Director for the Spanish masses.
Fernando is married to Ivelisse and they have two children.
Office Hours/Horas de Oficina: Mon-Fri/Lunes-Viernes 9 a.m.-12 p.m. & 1:00-5:00 p.m.
Ana Maria Wissing
Sacristan
St. Jude recognizes the challenges of its community during difficult economic times. Assistance is available for qualified parishioners. Contact the Parish office for more information.